Installations
Towers
Internet
Satellite TV
Cell Phone Boosters
News
Office hours are Monday, Tuesday, Thursday, Friday from 9am to 9pm, Wednesday 9am to 6pm, and Saturday 10am to 4pm.
New! Soaring Heights Store location now open in Beausejour! 642 Park Ave. Hours are 10-6 Mon-Thurs, 10-9 Friday, and 10-4 Saturday
Fill out our online form in the "Services" page and let us help you SAVE hundreds of $$$ exclusive to Soaring Heights Technology.
We are now a Uniden dealer for all your Cell Booster needs!
Ask us how YOU can receive a $50 Visa gift card.
We sell and install towers. Contact us for details.
40 or 50 foot 18 Gauge Golden Nugget tower save $200. Contact us for details.
Take advantage of our upcoming Christmas specials!
For the Christmas holidays we are closed December 24th, 25th, 26th, 27th and January 1st 2017. December 31st our office hours are 8am to 2pm. December 28th, 29th and 30th are our regular business hours.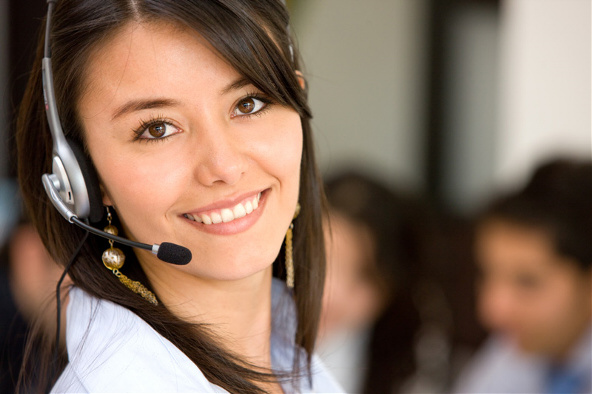 WHAT WE DO
---
Soaring Heights Technology is a privately owned
and operated Manitoba company.
Our highly trained team of installers are courteous and professional, who undergo extensive safety training and adhere to its policies.
We also offer computer repair services. Our technician can come to you or you can bring your desktop or laptop to us.
Soaring Heights Technology is pleased to offer a large variety of products at our location for all your technological needs.